Happy to welcome you to
Shree Mahalakshmi Relocation
Shree mahalakshmi relocation also known as mahalakshmirelocation, Madurai is a full-service packing and moving service that provides best commercial and domestic packers as well as offering moving services to and from Madurai to Chennai & any location across India. shreemahalakshmirelocation , Madurai is aware that the experience of moving and packing can turn out to be the most stressful event for a person's life. With this in mind we put together a professional team of workers to make moving memorable memory of your life.shreemahalakshmirelocation.
Madurai is the most sought-after moving and packing business within Madurai Tamil Nadu. With our staff being efficient, friendly and efficient, we offer moving services that are designed to make your move cheaper and quicker than you'd like.shreemahalakshmirelocation, Madurai is efficient in the services they provide. The most crucial aspect of the packing and moving process is to ensure that everything is packed correctly ready for relocation and moved in a proper manner.
Are you planning to move to Madurai to Chennai You must be looking forward to moving into your new home, however your excitement could turn into a toss since you'll need to tackle a number of complicated tasks if you attempt to complete the entire task of relocation without assistance from professionals who can packers and moving companies Madurai to Chennai in case you're not well-versed and able to pack and transport your possessions using a planned plan. Moving between Madurai to Chennai means that move your belongings across the distance of approximately 463-500 kms. It which will take about 2- 3 days and can be more secure and faster by movers and packers who are well-trained Madurai up to Chennai.
Our packers and transporters who travel from Madurai to Chennai guarantee the complete service from packing all the way to unpacking your possessions with consideration. They use the latest equipment and techniques to move and unload your belongings without a scratch, and ensure safe and punctual delivery of products with reliable transport from the point of origin to the final destination. Movers and packing experts Madurai to Chennai costs will be determined by weighing these elements including packaging materials and labor costs, transportation costs, as well as any other services you require; in order to relieve you of the burden of the move.
Packing & Moving Services
Shree Mahalakshmi Packers and Movers is one of the most professional packers. Our motto is to take up most care of your each & every items. Special packing is done for delicate products to minimize the risk of damage. Packaging is the most important factor in shifting or relocation. With the help of professional team, we pack and move from Madurai to Chennai any type of item.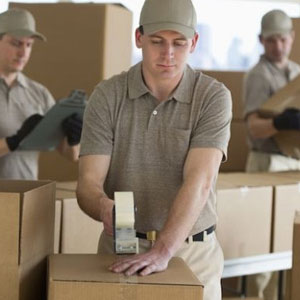 Home Relocation
Shree Mahalakshmi providing wide range of services, we are engaged in providing Household Goods Packing and Moving services from Madurai to Chennai. Our firm in excellently stuffing items to be moved. Making use of finest class material totally with modern methods, these services are provided by us.
Office Relocation
Shree Mahalakshmi are occupied in presenting office Goods Packing and Moving from Madurai to Chennai. Due to our effectiveness, commitment and completion on time, these services are immensely treasured and cherished amid our clients. Every relocation process require proper planning and knowledge of careful packing and transportation.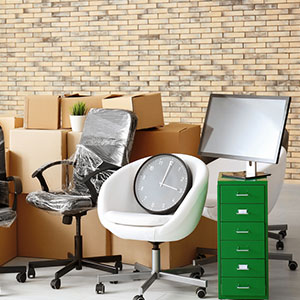 Car Shifting
Shree Mahalakshmi Packers & Movers offer safe Car Transportation services from Madurai to Chennai. The vehicle is picked up right from the door step of the clients and delivered at the given address. Shree Mahalakshmi Packers & Movers take complete responsibility of all the vital issues like insurance, custom clearance etc. The cars are transported by special vehicles like covered car trailers and containerized trucks, specially designed for the safe carriage.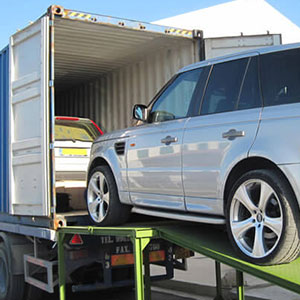 Storage & Warehousing
Shree Mahalakshmi Packers & Movers offer warehousing and capacity administrations. We are satisfy your warehousing and capacity needs. We have stockrooms and stores where your products can be put away for a short or long time. Shree Mahalakshmi Packers & Movers Enhanced with huge expertise in this field, we are indulged in the realm of providing for our customers, a service of Transportation Services.